AGift With Care Annual Donation 2015
18th Oct 2015
This year, AGift With Care donated new record RM70432.25 to our charity partners.
Total RM172624.12 Donated from 2012 - 2015
We couldn't do it without your support, Thank you.
Also, A big thank you to YB Yap Soo Huey as our honor guest to hand out the donation to our Charity Partners.
Special Thanks to Gurney Paragon for sponsoring the venue.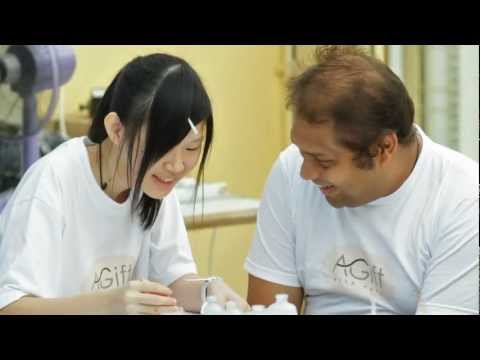 AGift With Care is a social business which generates sustainable...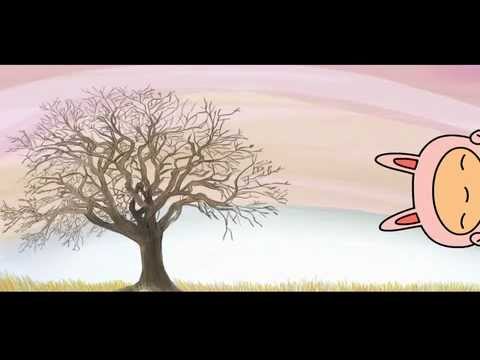 We are here at 1st Avenue, Penang.
Visit us now to get our free gifts,...