An interview with AGift With Care's charity partners
Understand Special People from our (AGift With Care) charity partners point of view.
While charities largely require donations to keep them afloat, the proceeds of a social business allow it to continue operating. We view this self-sufficiency as a desirable feature of the social business as a means to affect positive social change. We act as an external party that sells products involving significant contribution and creative input from SP.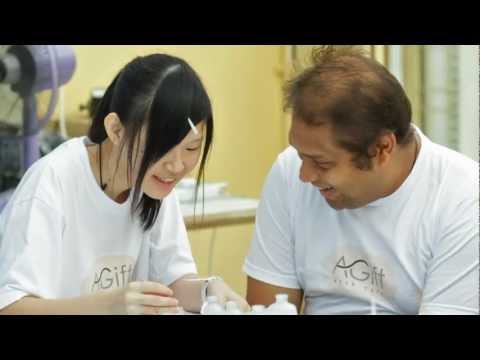 AGift With Care is a social business which generates sustainable income for charitable...